At Pet Clinic, we are focused on providing the best possible veterinary care for your companion animals and offer a range of veterinary services. We treat your pets as if they are our own. Our aim is to be empathetic to you and your pet's needs by providing a high standard of veterinary care – that means examining your pet in a professional consultation and giving you a range of treatment options that cater to your pet and lifestyle. Our clinic also provides veterinary exclusive pet health products, parasite control and prescription-only diets.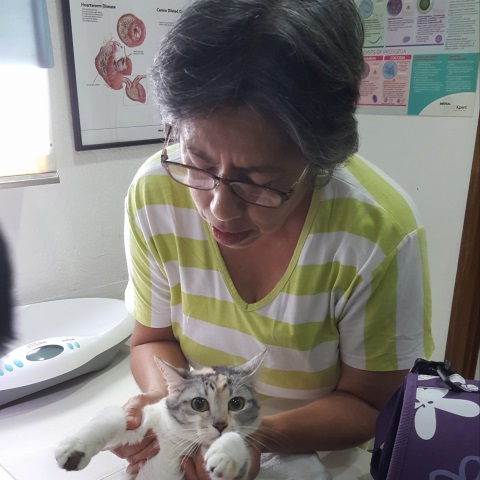 General Consultation
Our experienced small animal veterinarians are available for consultations from 10am through to 8pm. Our veterinarians are experienced in, and knowledgeable about, the full spectrum of injuries and diseases. The conditions we treat include skin and ear disorders; food intolerance; infections; hormonal disorders such as diabetes, hyperthyroidism, hypothyroidism and Cushing's disease; heart, lung, liver and blood diseases; tumors; fractured bones; muscle and joint conditions; fleas, ticks, mites and other parasites; obesity; and more.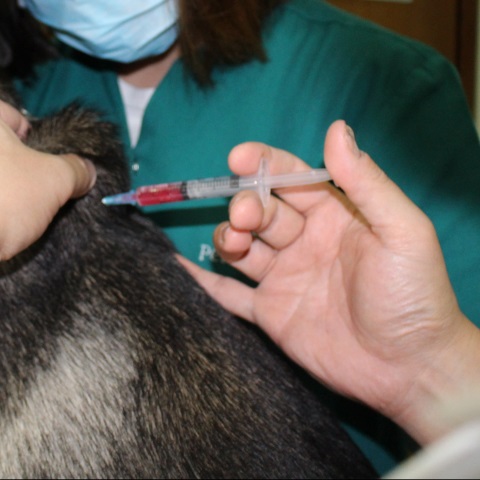 Vaccination
Vaccinations are important as they protect your pets against contagious diseases. Our veterinarians will advice you on a suitable vaccination program catered to your pet's life stage and lifestyle requirements.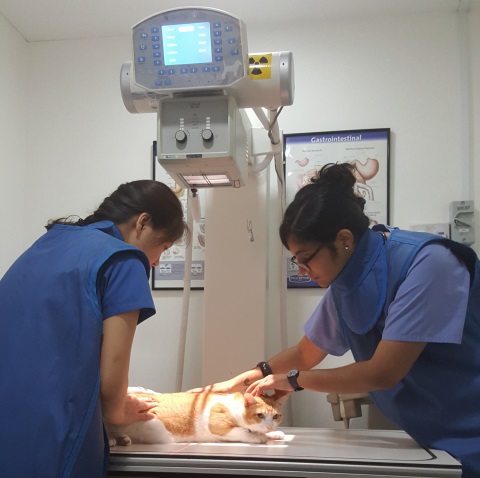 Digital Radiography
X-Rays help us assess bones, muscles, joints and internal organs and structures. Our X-Ray system is computerized, which provides a high level of detail and allows us to share the images and discuss your pet's condition with you immediately.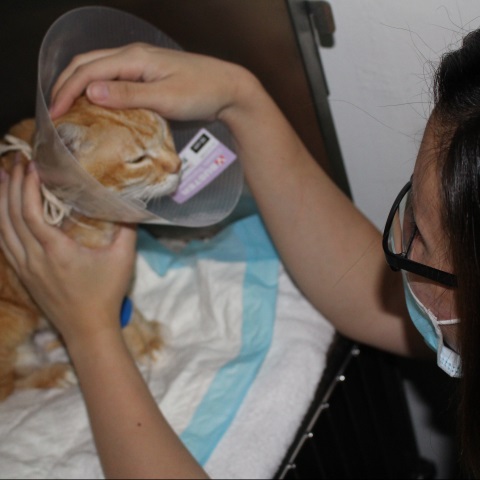 Hospitalisation
Seriously ill patients and post-op recovery patients are cared for by our dedicated team of nurses. Infectious patients will receive special care in an isolation unit. Portable incubator units are available for puppies and kittens that require extra warmth and/or oxygen which can be carefully controlled and administered.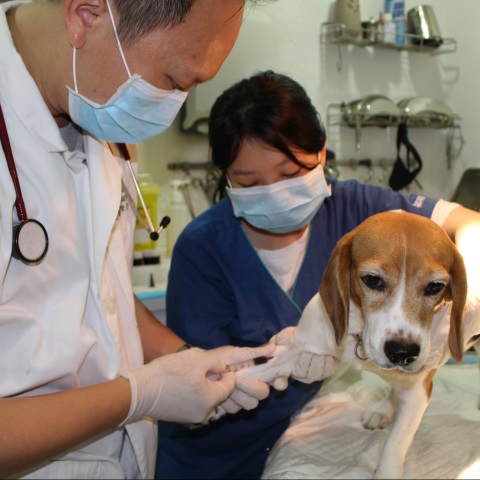 In-House Blood Test(s) and Haematology
An in-house laboratory enables us to obtain immediate blood test results for critically ill patients and for pre-anesthetic screening.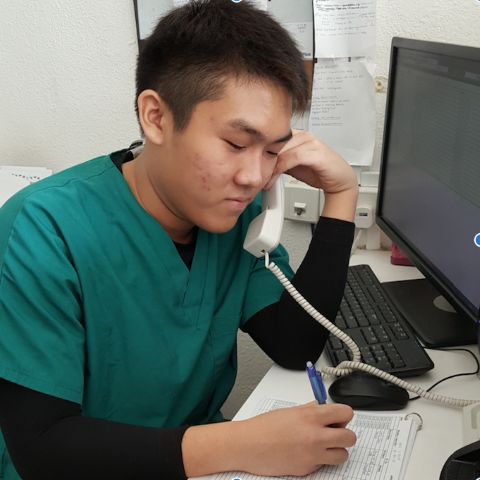 Specialist Referral
If your pet requires additional expertise we will consult and work closely with local, board-certified specialists with whom we have established working relationships.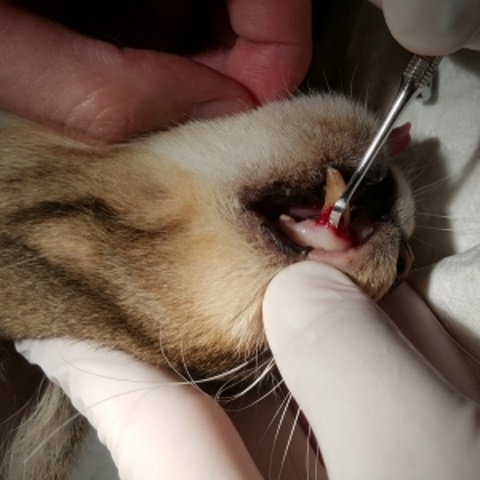 Dental and Oral Health Management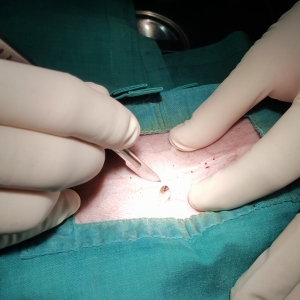 General Surgery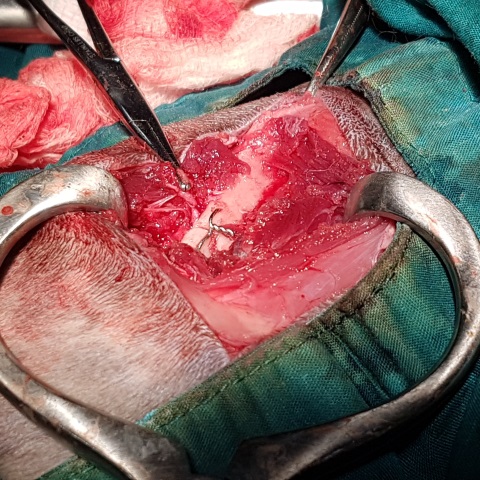 Orthopaedic Surgery